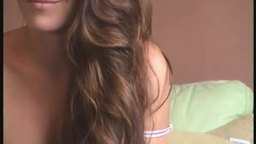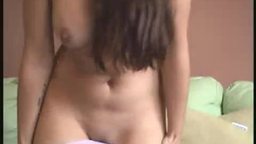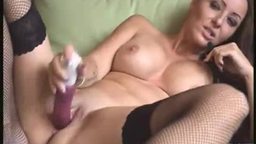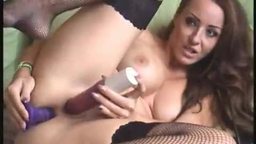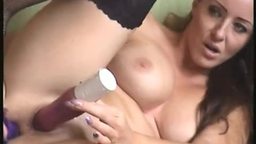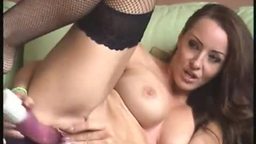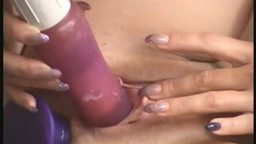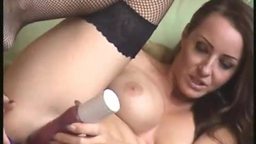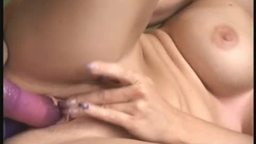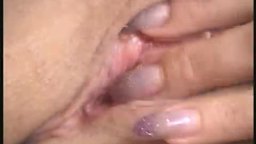 96
100%
Awesome Kirsty Cums Twice
Kirsty
|
Directed by:
drjizmor
on September 19, 2015
Price:

145 credits

Length:

33:32

Size:

480 x 360

Bitrate:

155

File Size:

39.11 Mb
Double Penetration
Jerk-off Instruction (JOI)
Kirsty is so beautiful, she looked great before removing her clothes and awesome after. It was arousing watching her masturbate to music, but when she turned off the music and started talking in her sexy voice, it raised the excitement to a much higher level. I came with her the first time, but I'm not young and resilient enough to do it again even for this amazing woman.
w0lfie
September 26, 2015
"One of my favorites here. Very beautiful and sexy lady! Great show~"