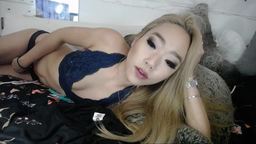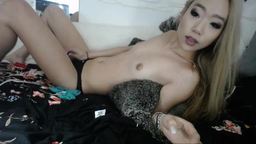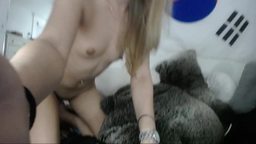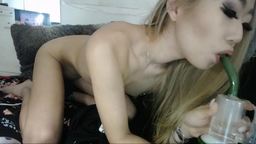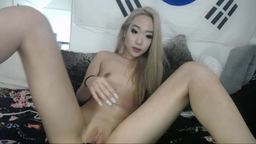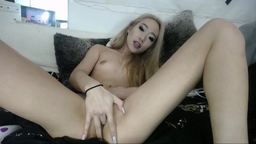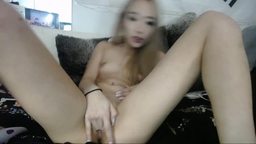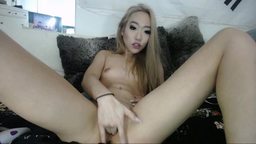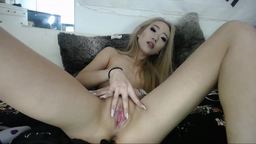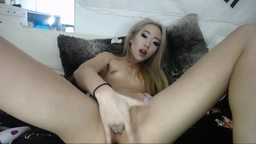 691
100%
Petite Asian Plays with Herself
Audrey Shy
|
Directed by:
skywalker30
on February 4, 2018
Price:

75 credits

Length:

5:07

Size:

1280 x 720

Bitrate:

1854

File Size:

71.27 Mb
Petite
Asian Girls
Petite audrey gets naked and shows of her tight body, and starts fingering her tight pussy.
GhostintheMachine007
September 8, 2021
"Highly recommend checking this video out. It's one of those rare videos where the model is actually hotter than her photos. She is petite, ultra-feminine, and has an adorably pretty face. The quintessential Asian female."