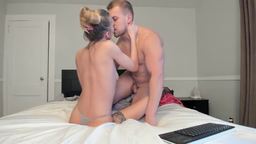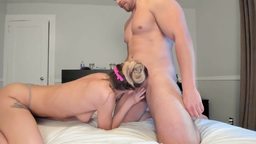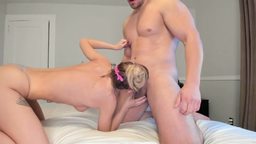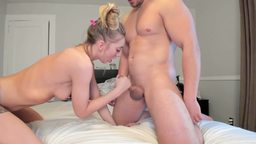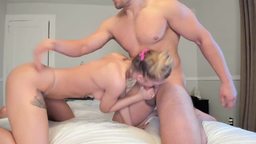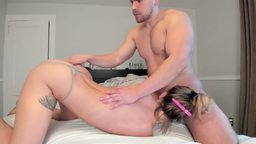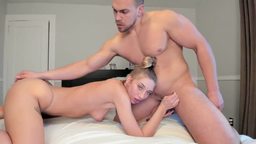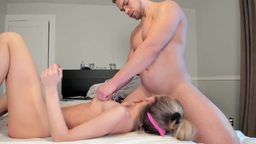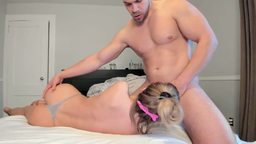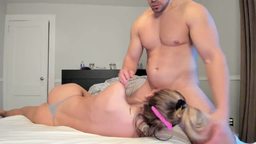 94
Young Buff Couple Goes for It!
Kay Knight & Nick Soul
|
Directed by:
travelJake
on December 6, 2018
Price:

50 credits

Length:

4:01

Size:

1280 x 720

Bitrate:

1753

File Size:

52.91 Mb
Blowjobs
Gagging
Couples
Just Typing
Tight couple getting reved up for the the big fuck...But first she needs to suck and lick and gag her way to his heart COCK! She is ALL OVER his cock, she does not miss an inch. By the time that her jaws finally get tired, he is pumped up and ready to go.