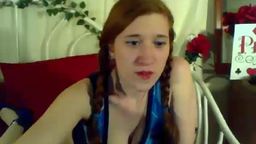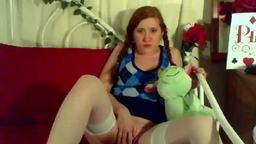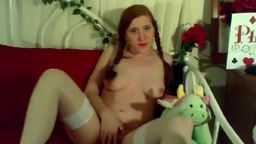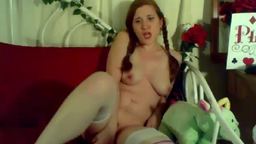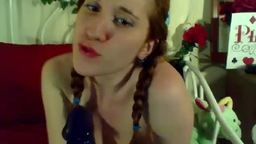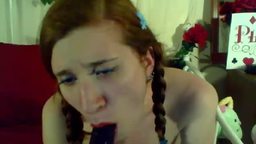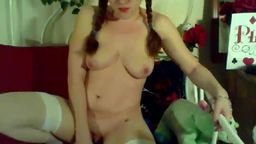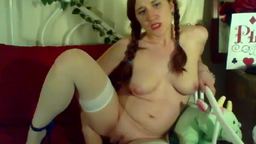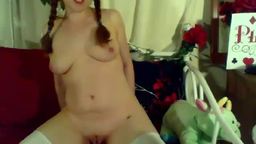 1,188
100%
Phedre Red's Taboo Ageplay
Phedre Red
|
Directed by:
luvsroleplay
on May 18, 2012
Price:

120 credits

Length:

12:37

Size:

636 x 478

Bitrate:

619

File Size:

58.67 Mb
Redheads
I do an extreme ageplay/roleplay while fucking my sweet little pussy and talking dirty.
thewatcherai
January 29, 2014
"Great extreme ageplay video. Would love to see more like this :)"
luvsroleplay
May 18, 2012
"WOWWWWWWWWWWWWWWWWWWWWWWW SHES BEYOUND MY DREAMS CUM TRUE!!!! THIS IS BEST SITE EVER!!! WOWWWWWWWWWWWWWWW"