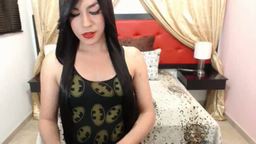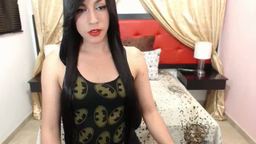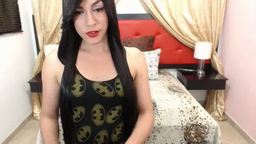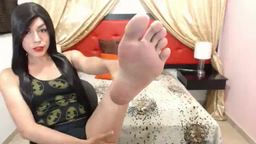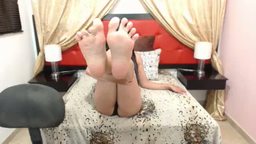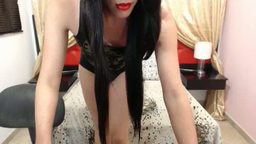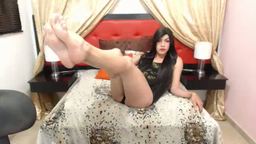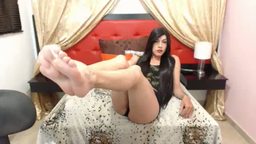 61
100%
Very Sexy Lady with Ticklish Feet!
Rhubby
|
Directed by:
Nkoula
on April 2, 2017
Price:

120 credits

Length:

5:22

Size:

640 x 360

Bitrate:

796

File Size:

32.15 Mb
Role Playing
Brunette
Someone needed to be with her to Tickle her Sexy Foot, or she could have Tickled her own Foot! Love her! She gives a Foot Fetish person like myself a reason to watch this video! The things I would change are no music in the background, have her talk and smile more. She is extremely beautiful and should show that off more. More Feet and Tickling added as well!
footfeetfootfeet
March 13, 2019
"She is so Sexy, I wish she would talk about her feet and Tickle her feet is some more videos!"
Age: 27
Breasts: C Cup
Pubic Hair: Shaved
Age: 27
Breasts: C Cup
Pubic Hair: Shaved